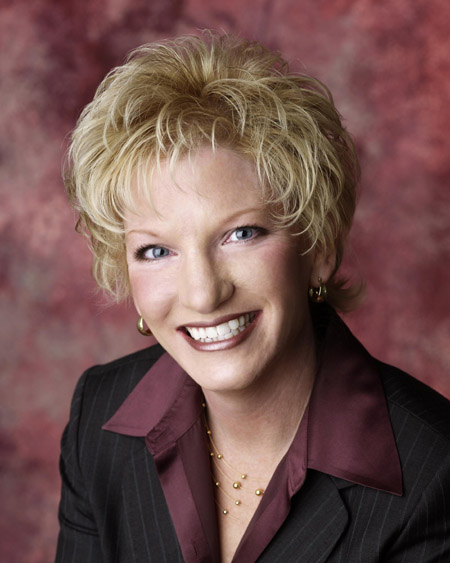 Here she is – Ms. Sheila Stewart!
You've all heard me talking on a couple of podcasts about our upcoming event in October with Empower180.com in their "What Women Want" Series. Sheila and my working subtitle for our part in the series is, Recession proof your relationship: How the economy is affecting you in the bedroom.
As a few of you have asked what the seminar will be about, let me give you a bit more information. Sheila and I will be addressing American's health, relationship and financial woes with practical, realistic advice.
In today's volatile economy, it's not just businesses' bank accounts that are suffering; entrepreneurs' intimate lives are detrimentally influenced by the stresses of keeping a small business afloat. It's all about the she-conomy and how women must balance being everything for everyone with trying to find time and space for their passions.
As you know, I'm passionate about helping women weave sensual femininity into their daily lives. My part of the evening will include a lot of rousing "body chemistry enhancing" moments – don't be scared! If you come you will have a BLAST.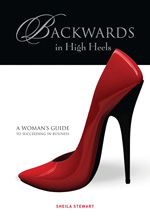 Balancepreneur Sheila Stewart, a serial entrepreneur & author of Backwards in High Heels: A Woman's Guide to Succeeding in Business, is an expert in teaching harmony between the five life accounts (Money, Relationships, Spirituality, Health and Network). She says that a work/life balance is more crucial now than ever, given how the unexpected changes on Wall Street have affected the small business on Main Street.
Our clients have seen dramatic changes in their lives, including better health (weight loss), increased happiness (more vibrant sex life & increased energy and drive) and improved financial security (additional money flowing into their businesses).  Statistics show a direct correlation between the stresses of work and the detrimental effect it has on a couple's relationship and intimacy level.
We hope on October 7th to give you a little taste of Sheila's Balancepreneur program and my fEmpowerment Finishing School & Training Academy, to provide you with a no-nonsense approach to solving your – and America's! – relationship and health issues.
Click below to get to the interview – you'll love it!
Podcast: Play in new window | Download (Duration: 31:13 — 28.7MB)