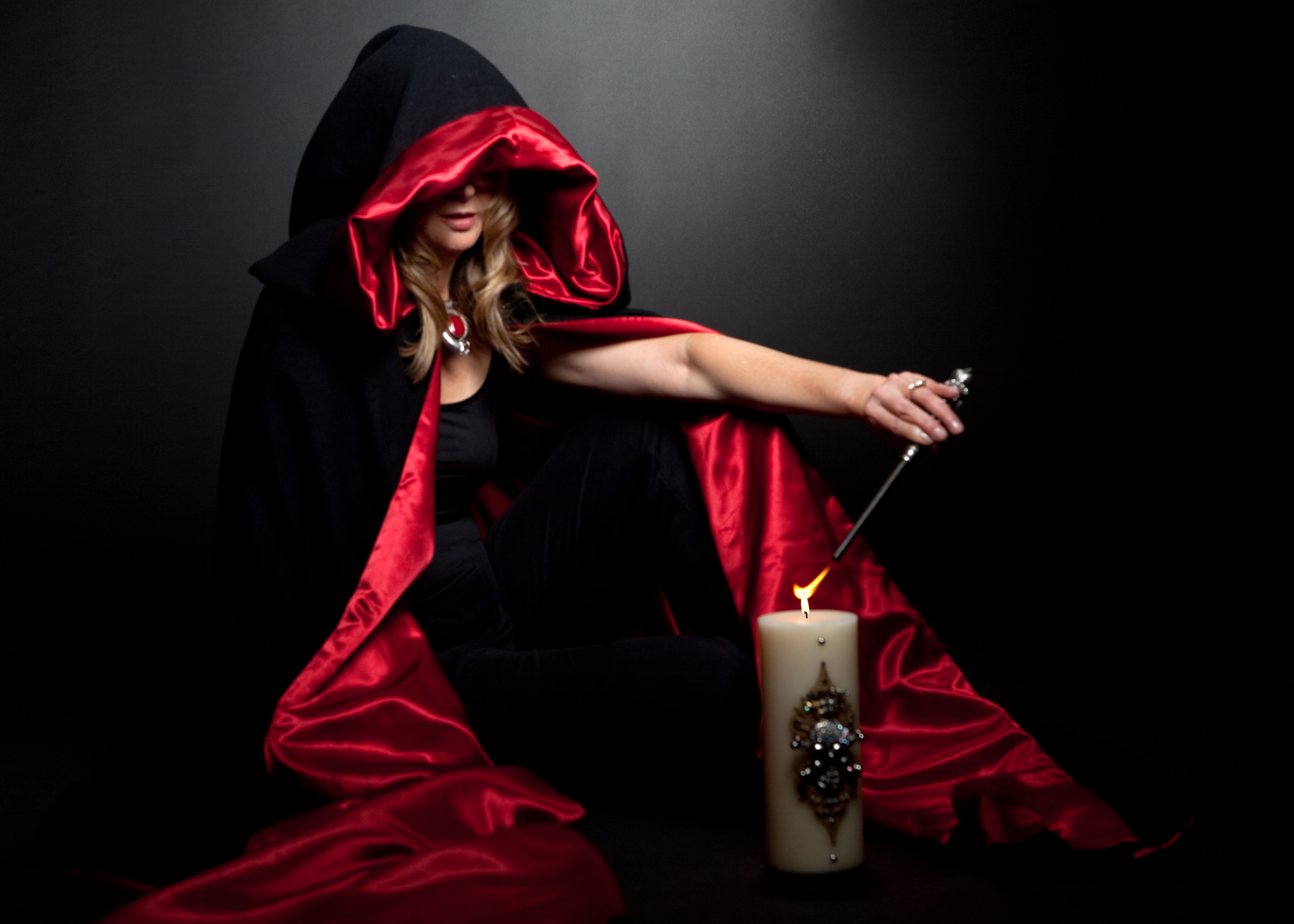 I got out and swam today – and the fire is LIT! I haven't been in a pool, really swimming, for about 3 years. Wow. I forgot how much I like it. OK, so I only did 10 lengths kicking, 16 lengths freestyle (one beat kick), 10 lengths kicking, and then 2 lengths going as fast as I could. It was actually kinda cold and windy. So what made it great?
My honey bought me a waterproof case and earplugs for my iPod . . . sadly, this was a YEAR ago, because I asked for it for my birthday/anniversary present in 2008. I hadn't even USED IT. I thought it would be a great motivator, to really get into the pool again. Great plans, but no motivation.
Today, I swam to Elton John. Started with "Funeral For A Friend/Love Lies Dreaming," then it went to "Go Ask Alice," and rounded up with "Saturday Night's Alright For Fighting." I could see that some of the folks in the chaises at the end of the lane were curious about my head "contraption" – but no one actually asked. One of the guys seemed to really dig that my kicking was obviously timed to what I was listening to (this was when I was kicking in the end to "Saturday Night's Alright For Fighting" – you can imagine it, right? "SaturDAY, SaturDAY, SATurday…SaturDAY, SaturDAY, SATurday…" :-) ) And I have to say, I worked out a LOT harder than I otherwise would have done, especially in the kicking phase. It was actually a bit odd though, too, because the pool doesn't use chlorine, it's all saline-filtered somehow. So when I'd drink a little water in, it was lightly salted – and NOT itchy chlorinated. NICE.
I'm really pumped that the doggone case actually WORKED – it did take a bit to figure out where to "clip it" – armband slipped and didn't work; band around the NECK wasn't so great either, and finally I wound up clipping the case itself (sans band) to the front of my suit.
I wonder if they make little solar something-or-anothers so that your iPod charges when you're on the bike or running – or even maybe a gizmo that charges it that's tied somehow to the wheel of your bike? Anyone have any intel?
The new gym has a Steam Room – I actually had a Functional Fitness training session with the trainer, THEN swam, THEN took a steam. Okay so HOW great is that? Great, that's how great. I texted H to tell him how wonderful he was for having bought me the waterproof case…and for having insisted we pool our "gym bucks" and go to this nicer gym.