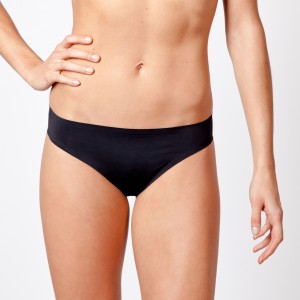 I can't believe I'm writing a post about underwear. Yup, they're that good.
I recently did a Kickstarter for FitKnix Athletic Underwear. And noooo,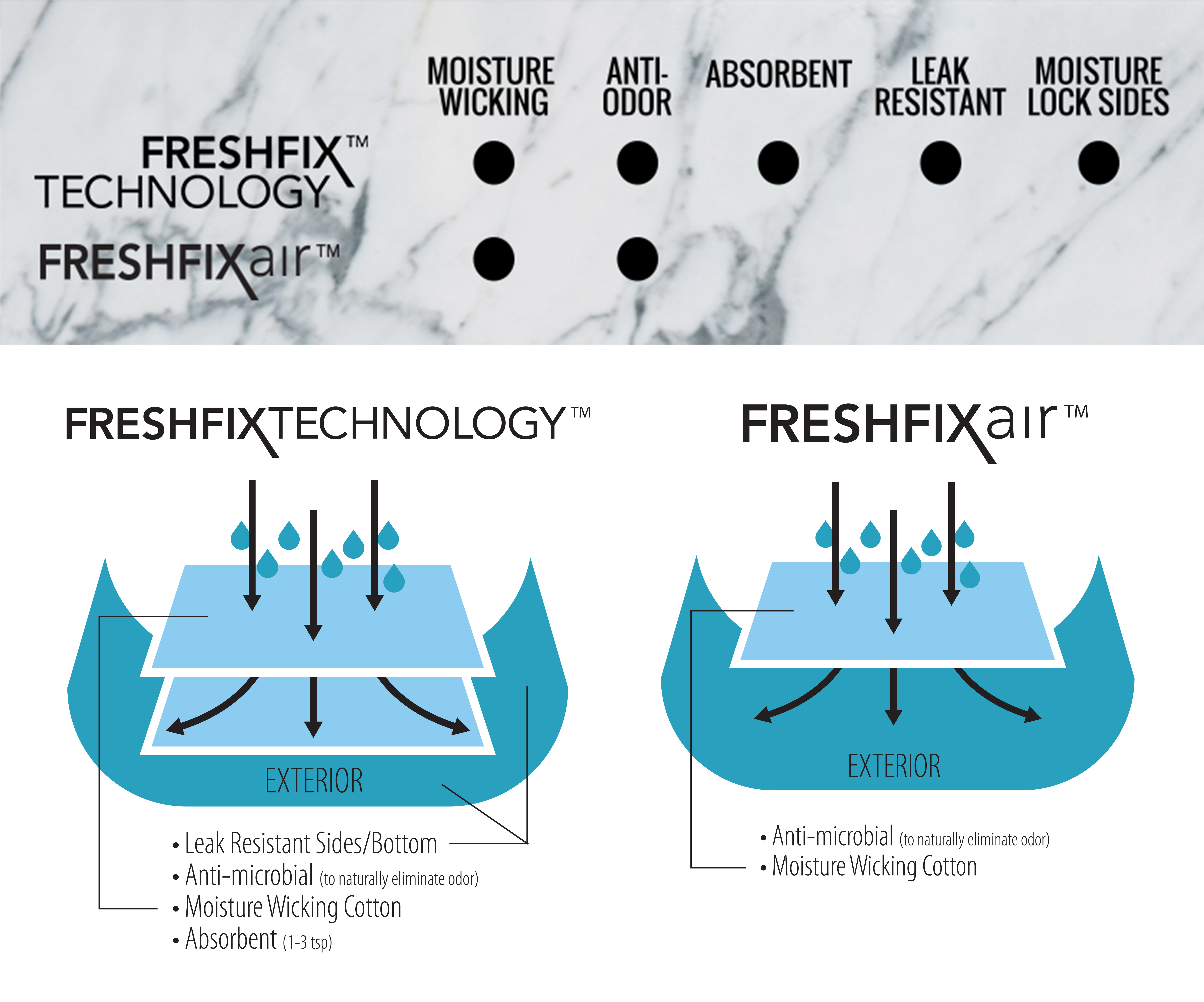 they are not paying me for this post. (Just in case you were wondering.)
FitKnix's undies come in thong, bikini, boy short, curvy, lacy . . . well, check'em out, the link is above. They're made out of a whisper-soft but strong seamless Lycra, that not only eliminates panty lines, but washes fine in a regular clothes washer (they come with a little zipper bag to use so your other clothes don't snag them). You don't want to put them in the dryer, but they wash just fine.
They have two different "gusset" (a/k/a crotch) types. One is antimicrobial 100% cotton. The other has leak-resistant sides, and can hold 1-3 tsp of … moisture. Crossfit Double Under Champs, take note!
Frankly, I thought this would be super weird. But, what the heck, I thought I'd give it a try. And I'm super pleasantly surprised. They're comfy – the gusset is a bit "stiffer" than your usual panty gusset, but the benefit of that is it also eliminates the dreaded "camel toe" (yes, I did say that).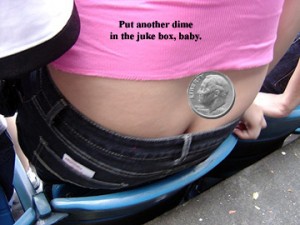 I personally got the bikini style, so that's what I can speak to. Now let's talk about fit. I started Crossfit with a bubble butt already – and as all you Crossfit Laydeez know, it don't go down from there. Everyone grows their junk differently, but for me, it meant as my squats got lower and the weight on my bar went up, I wound up with, basically, a plumber's crack when wearing panties that used to fit. There just wasn't enough yardage to cover my newer "higher/rounder" boo-tay. If I pulled'em up, my apple cheeks popped out the bottom. Sooooo attractive.
The bikini style fits me perfectly. It covers up the aforementioned plumber's crack, without any cheek escape at the bottom. And for something so thin, I'm shocked they don't ride up, stay totally comfy, and they are, as they say in the trades, "moisture wicking." Yes Virginia, I mean butt/hip sweat. And the Double Under Thing? Yup, they work. I'm not saying anything more.
So if you're in the market for some new undies, I'd definitely recommend giving these a try. They are not cheap (remember, I did a Kickstarter so got them at a discount) – but considering I was one of those gals who roamed Ross looking for something that might fit while also being priced at less than a latte for a three-pack, I figure it's time to (ahem) put on some big girl panties and wear something that looks good, doesn't leave a line, and that works not only for every day but also for athletic use.
I did check to see what their Returns policy is – not for me, but for you (mine are SO not going back). You can Exchange them if they don't fit for a new size/style, but there are no Returns per se.
So if you're looking for an Undie Upgrade, thought I'd pass this info along. They're cute, strong, super comfortable, and barely there. Way to go, FitKnix.